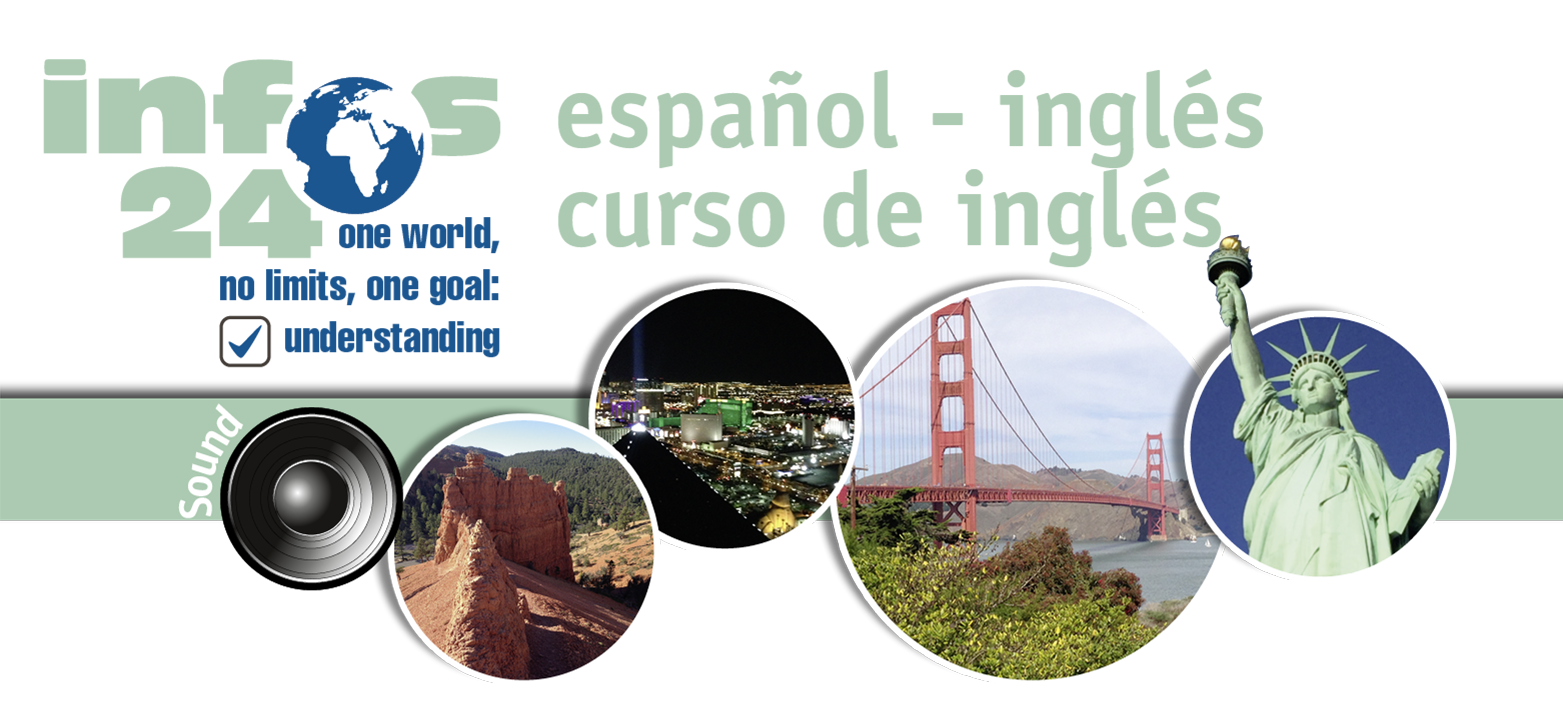 12.3.40 Preposiciones de lugar: away from
Away describe movimientos en los que un objeto se aleja del otro. En español muy a menudo se construye con una perifrase verbal o con un verbo.
  
  Alguien se aleja corriendo de la caja amarilla.
  = Somebody runs

away from

the yellow box.
To run

away from

the dog
Escaparse del perro.

To send the beggar

away from

your door
Despedir al mendigo de la puerta.

They give the mobile phones

away

for free.
Dan de regalo los móviles.

Her boyfriend lives far

away

.
Su novio vive muy lejos.