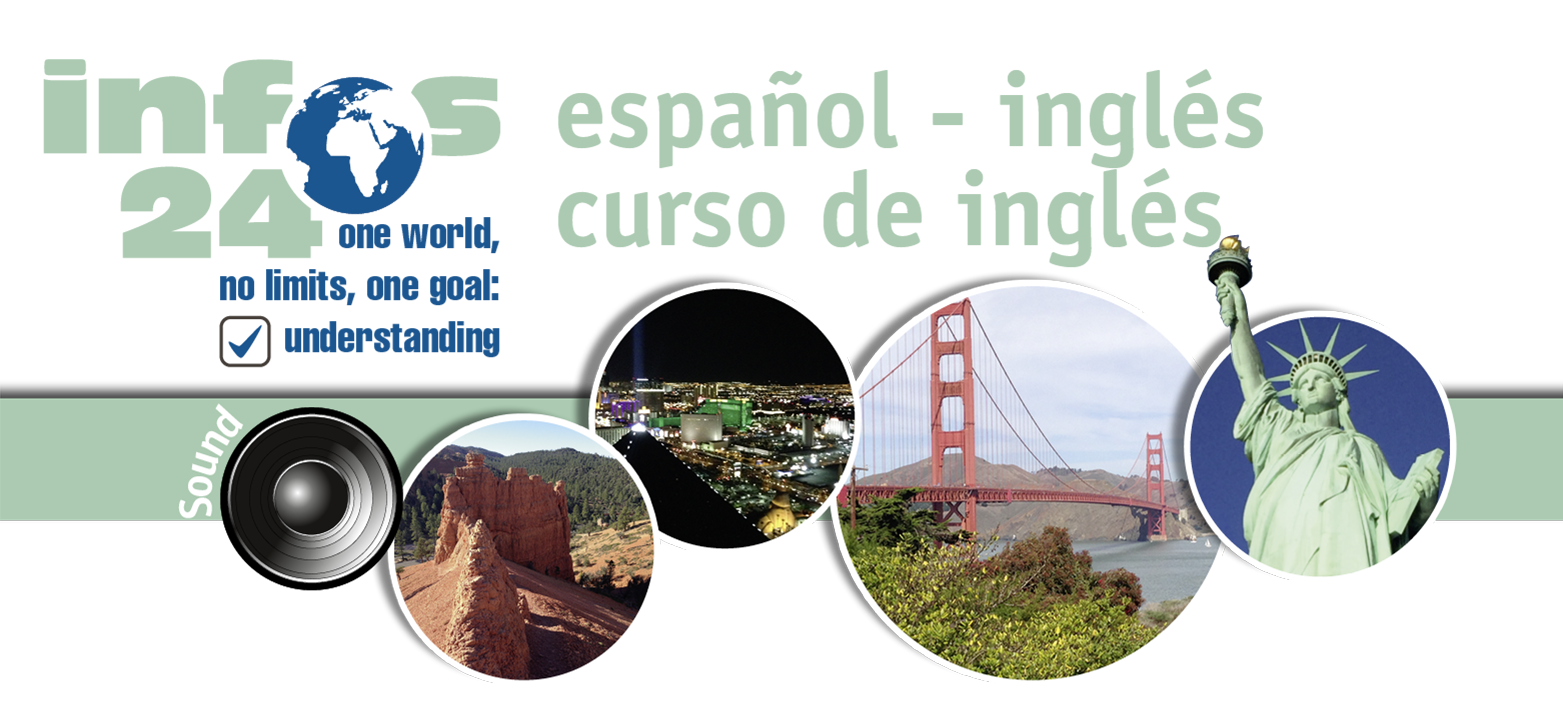 12.4.17 Otras preposiciones: because of (= por)
Because of no es solo una preposición, sino una conjunción y como conjunción significa
porque
. Como preposición significa
por
.
Ejemplo

Because of

the cold I couldn't come to the party.

Por estar resfriado no podía venir a la fiesta.
 
He was very happy about the game

because of

its great success.

Por el éxito estuvo muy contenta del juego.

Because of

him we didn't win the first price.

Por él no hemos sacado el primer plazo.