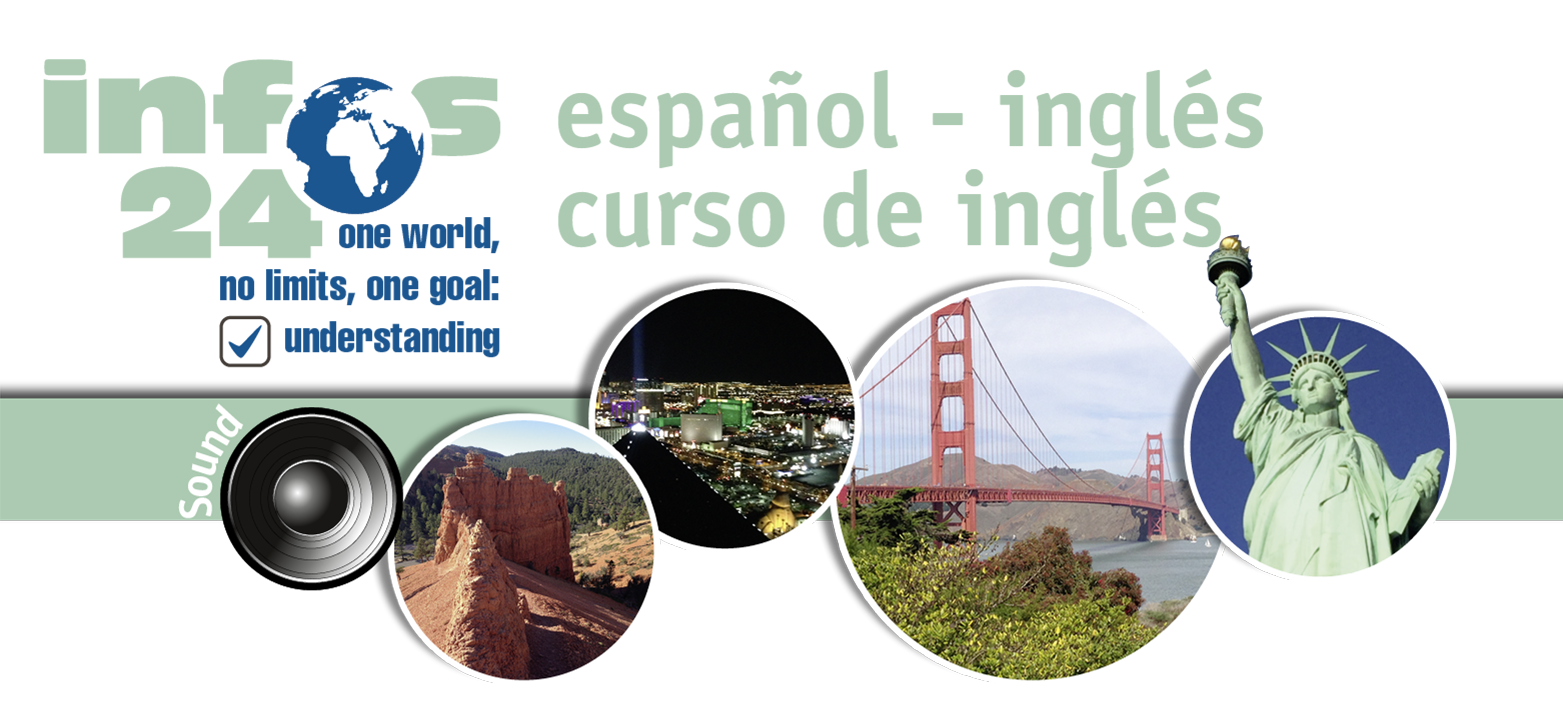 14.5.3 To be on the point of doing something
La expresión
to be on the point of doing something
significa, al igual que la expresión
to be about to do something
que algo va a pasar en el futuro más inmediato.
Ejemplo
 
Estás por volverte loco.
 
You

are on the point of going

crazy with this!

Más vale que reflexione un poco. Está a punto de cometer un gran error.
 
He should think about it. He

is on the point of making

a big mistake.

Estoy por tener un colapso de nervios.
 
I

'm on the point of having

a nervous breakdown.