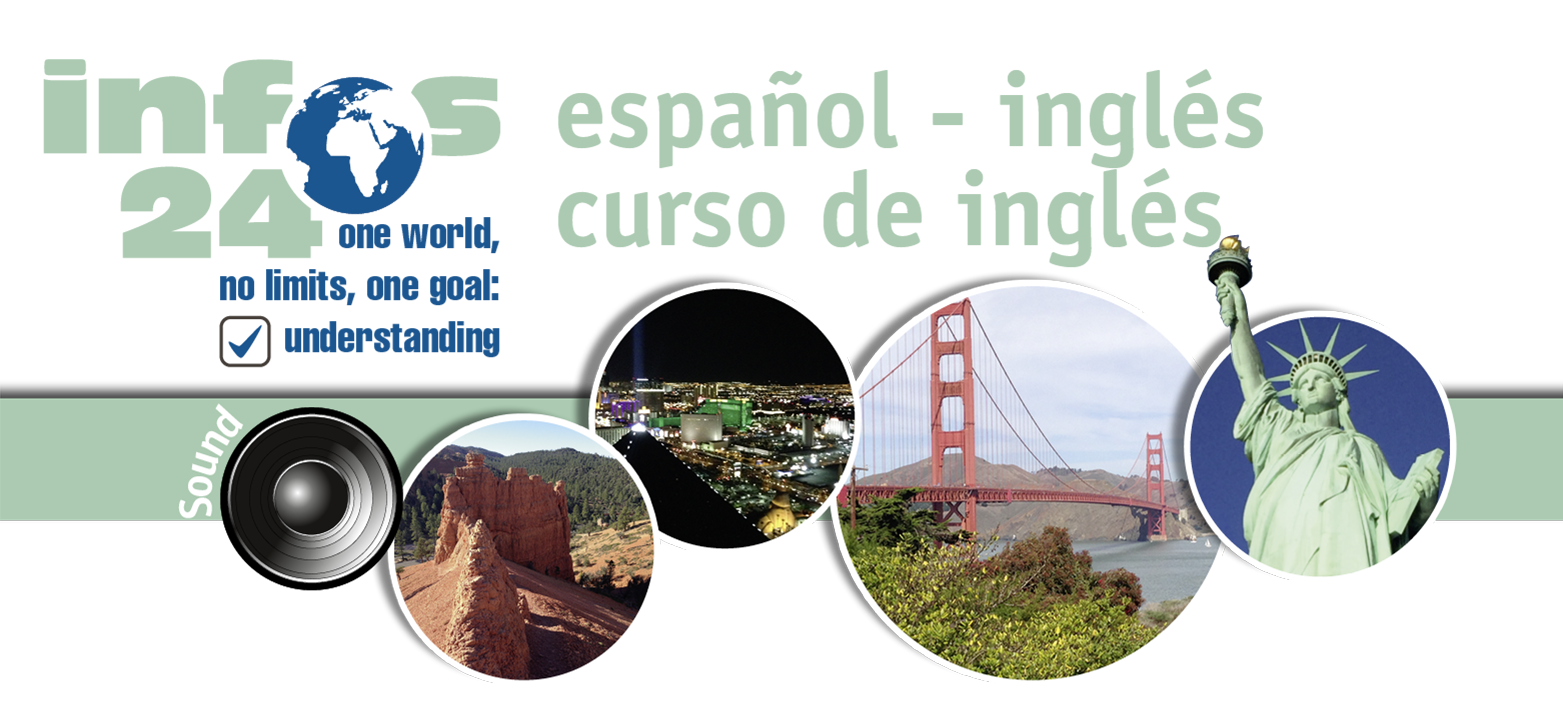 20.3.3 El imperativo para dar ánimo
El imperativo también puede servir para animar alguién a hacer algo, en este caso no tiene nada que ver con una órden.
Ejemplos
 

Feel

free to take as much as you like.

Toma cuánto quieras.
 

Take

some more sugar.

Toma un poco más de azucar.
Just

be

patient and everything is going to be alright.

Ten paciencia y todo se arreglará.