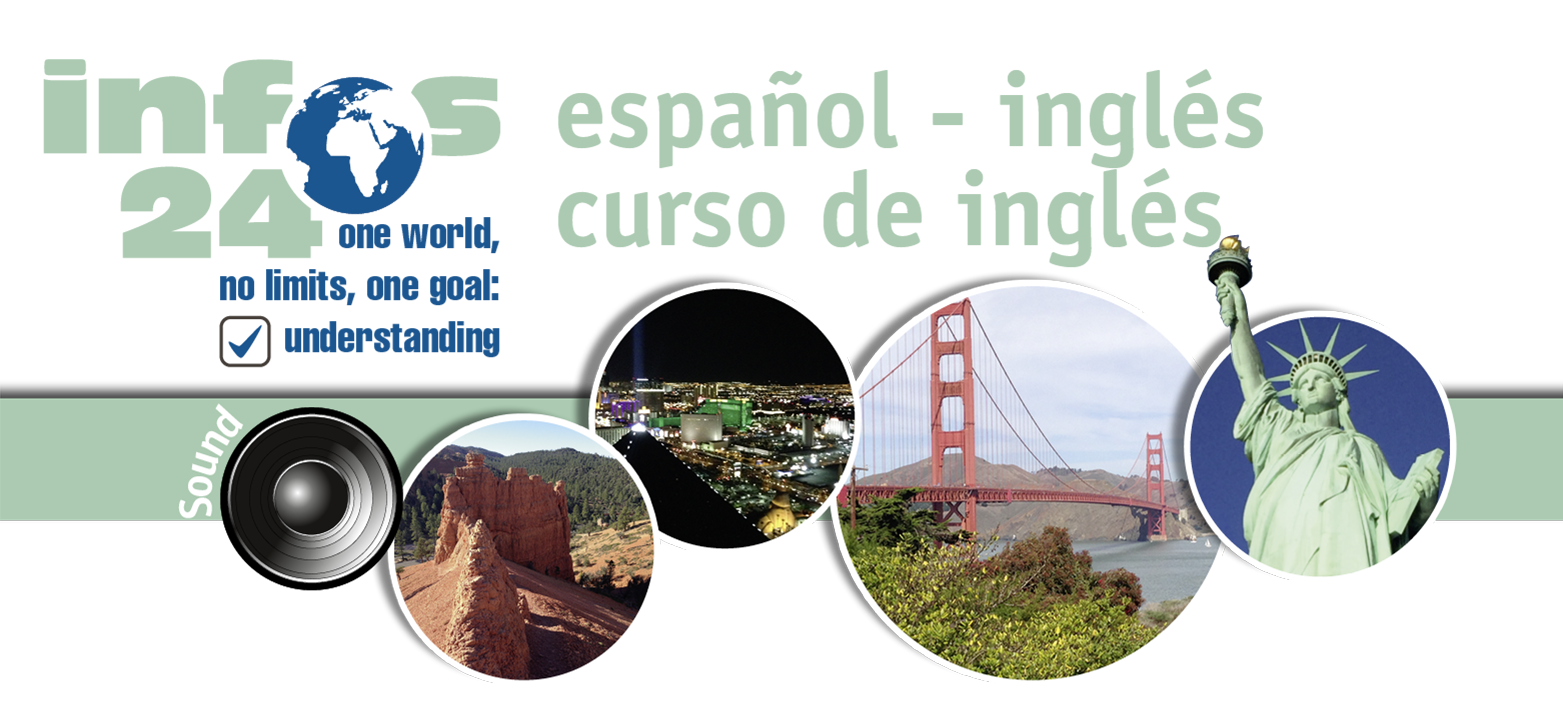 21.3.8 Conjunciones que describen una comparación
Las conjunciones
as, as ... as, as if / as though, than
y
like
describen una comparación. De los distintos tipos de comparación ya hemos hablado en el
capítulo 13
.
21.3.8.1 as = como

As

you can see we are quite nice people.

Como puedes ver, somos gente bastante amable.
 
He went to see his girlfriend

as

he had said before.

Se fue a visitar a su novia, tal como lo había dicho antes.
 

As

I hear she became rich and famous.

Tal como lo oigo, ella se hizo rica y famosa.