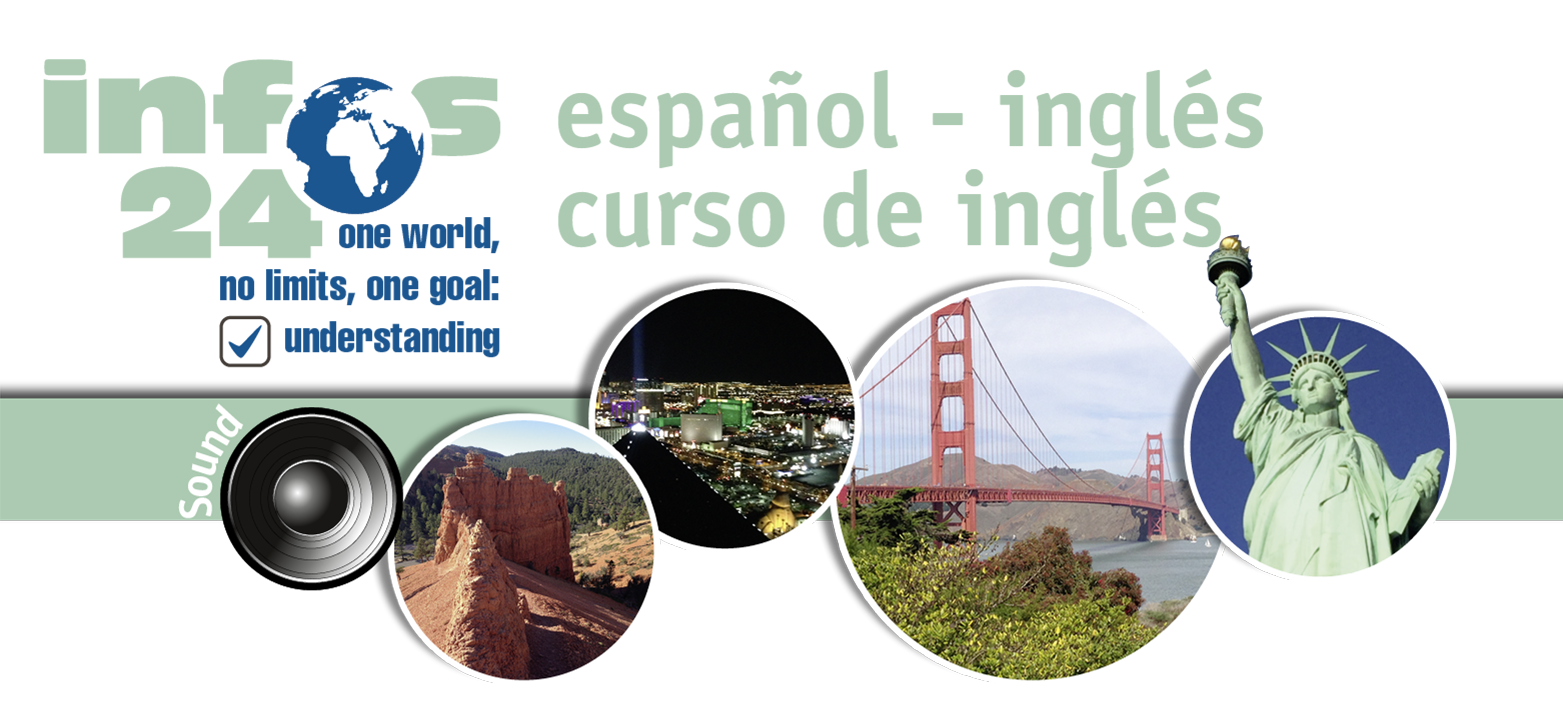 23.5.3 By threes, in threes, three of
Hay varias maneras de referirse a cantidades.
en ...
by ...
 
Vinieron de tres en tres.
They came

by

threes.

Lo comprarón por centenares.
They bought it

by

hundreds.
en ...
in ...
 
Estaban empaquetados en paquetes de diez piezas.
They were packed

in

tens.

Siempre los coleccionó de tres en tres.
He collected everything

in

threes.
 
of ...
 
Eramos tres.
There were three

of

us.

Eran diez.
There were ten

of

them.