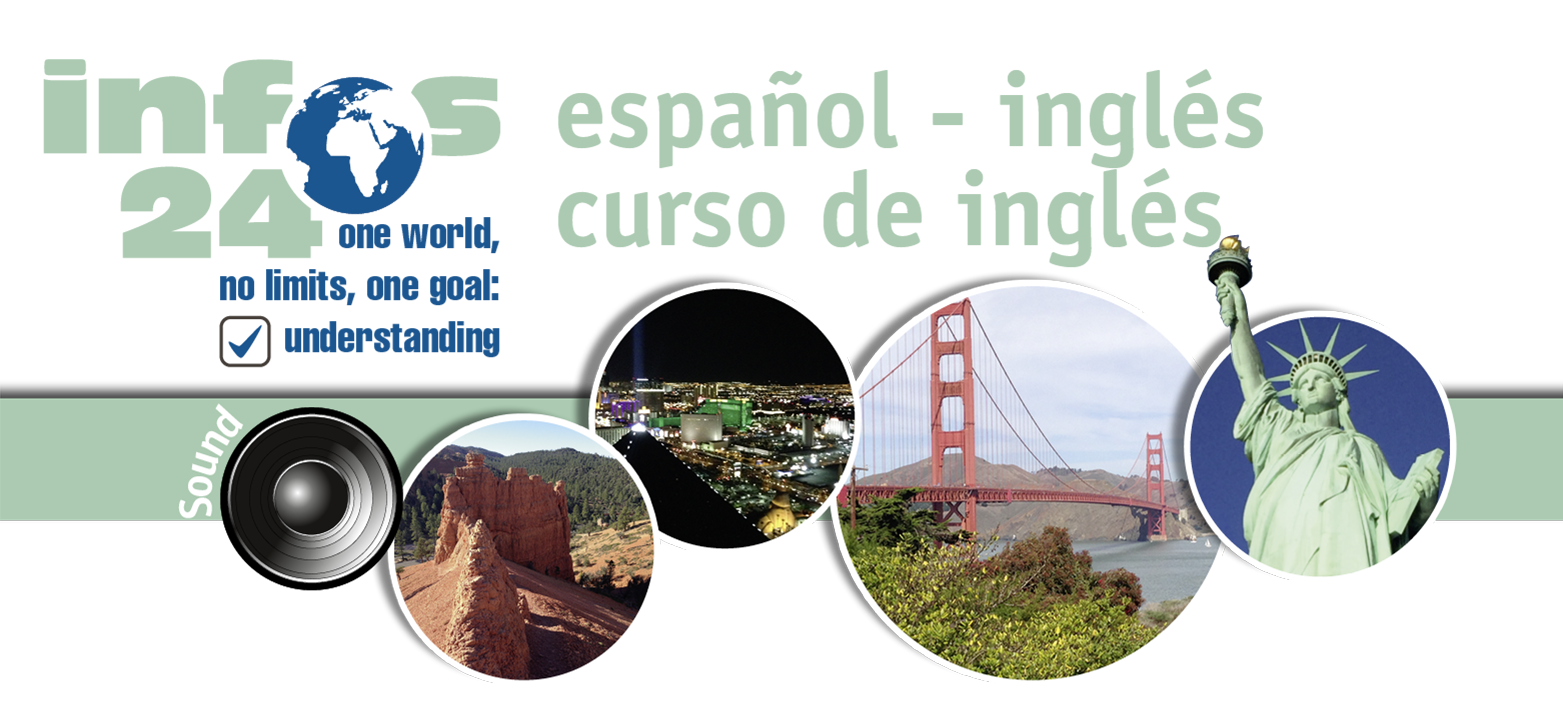 Por el genitivo preguntamos con los pronombres interrogativos
de quién, de quiénes, de qué
.
| | |
| --- | --- |
| ejemplo |   |
| Es la casa del hombre viejo. | |
| ¿De quién es la casa? => del hombre viejo. |   |
| Este es su bolígrafo. |   |
| ¿De quién es este bolígrafo? => es suyo. |   |
En inglés hay dos formas distintas de formar el genitivo. Una manera de formar el genitivo es con
's'
. En este caso se añade una
's'
al final de la frase. La otra manera es con la preposición
of
, en este caso la construcción es la misma que en español.
ejemplo con s
 
This is the old man's house.

Whose

house is it? =>

the old man's

This is your pen.

Whose

pen is it? => Yours.
La formación del genitivo con 's' solo es posible si se trata de una persona. Cuando se trata de cosas, cantidades, lugares etc. hay que construir con 'of'.
ejemplo con preposición
 
The colour

of

the house.

The summer

of

'69.

A cup

of

tea.

The United States

of

America.