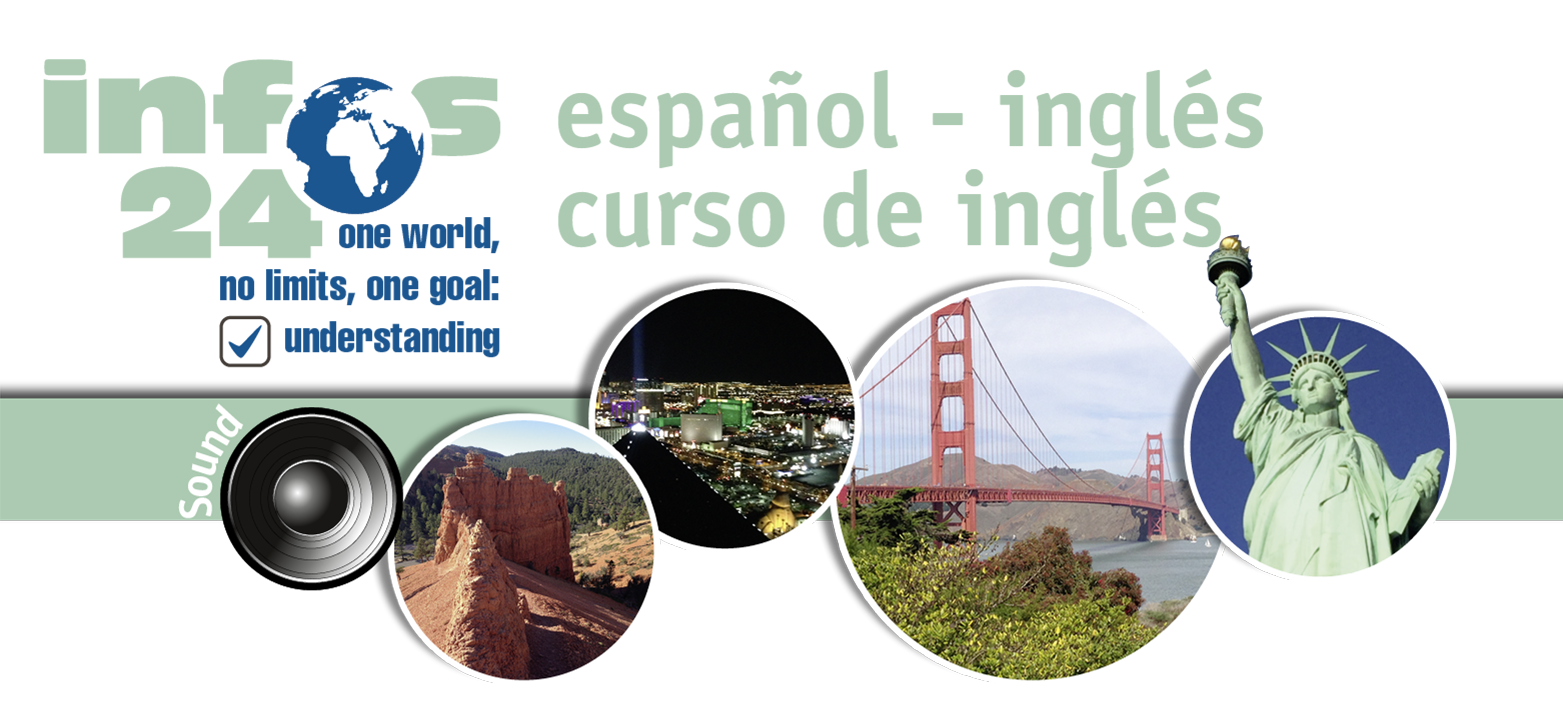 23.3.2 Hundreds, thousands
Para dar sólo una idea de la cantidad se pueden utilizar los centenares, millares, millones en plural.
Centenares, millares, millones
 
This was

hundreds

of years ago.

Hace centenares de años.
 
The last discovery of a new continent was

a couple of hundred

years ago.

Hace ya centenares de años que se descubrió un nuevo continente.
There are

hundreds of thousands

of people at the concert.
Hay centenares de personas en el concierto.
He won

a couple of million

dollars in the lottery.
Ganó un par de millones de dólares en la lotería.
It's only

a few hundred

meters to the restaurant.
Solo son unos centenares de metros hasta el restaurante.
 
I have

many hundred

books in my book shelf.
Tengo centenares de libros en mi estante.
 
Fíjese que
a few, many
y
some
se usan sin la preposición
of
, mientras
a couple
está seguido por una preposición. Si se usa
tens, hundreds, thousands, millions
solos, también hay que poner la preposición.
Después de
a few, many
y
a couple
se usa el singular del número, mientras que con
some
en el sentido de varios se usa el plural.