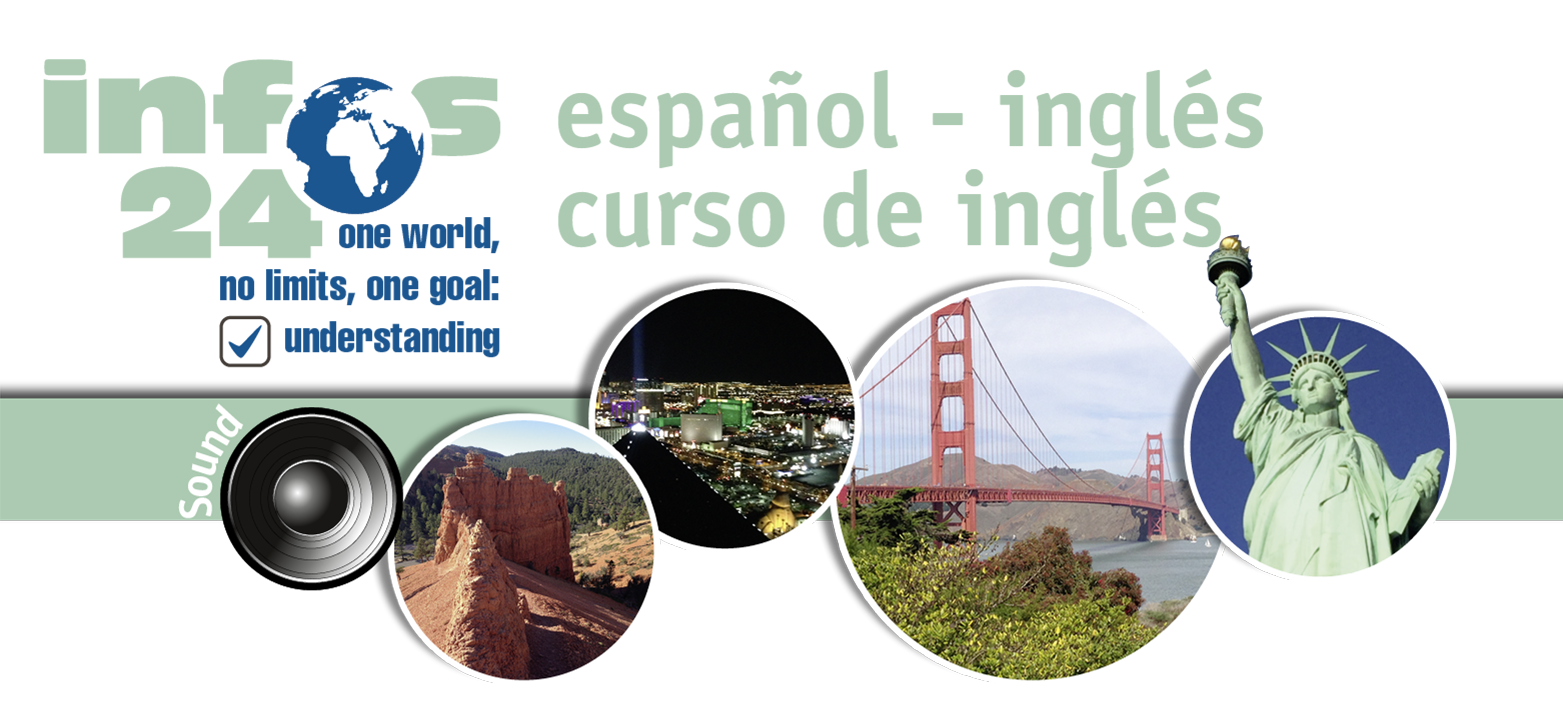 27.4.6.3.2 to prefer, to like, to love, to hate
Junto con verbos como
to like, to love, to prefer
y
to hate
se usa el gerundio para hacer afirmaciones generales.
Otra vez, se trata de un gerundio, se puede sustituir con un objeto.
We like eating.
We like the house.
Y por lo tanto se traduce con un infinitivo y no con un gerundio.
Ejemplos
 

We like

eating

.

(Nos gusta comer)

He loves

swimming

. (Le gusta nadar.)

They hate

doing

the dishes.

(Odian lavar los platos.)
Cuando la afirmación se refiere a una situación concreta se usa el infinitivo.
Ejemplos
 

We like

to prepare

dinner for friends.

(Nos encanta preparar la comida para nuestros amigos.)

He prefers

to wash

the dishes alone

. (Prefiere lavar los platos él solo.)

I love

to buy

my food at the market.

(Me gusta comprar mis alimentos en el mercado.)
Se usa el
INFINITIVO
con
to prefer
y
to like
para expresar que algo es útil, agradable, ventajoso y para describir algo que se estima ser bueno, correcto, razonable. El
GERUNDIO
por otro lado se usa si algo encanta, si es divertido.
Ejemplos
 

He prefers

to write

letters to writing emails.

(Prefiere escribir cartas en vez de emails.)

She likes

to have

a bath in the evening.

(Le gusta tomar un baño por la noche.)

She likes

playing

the piano.

(Le gusta tocar el piano.)