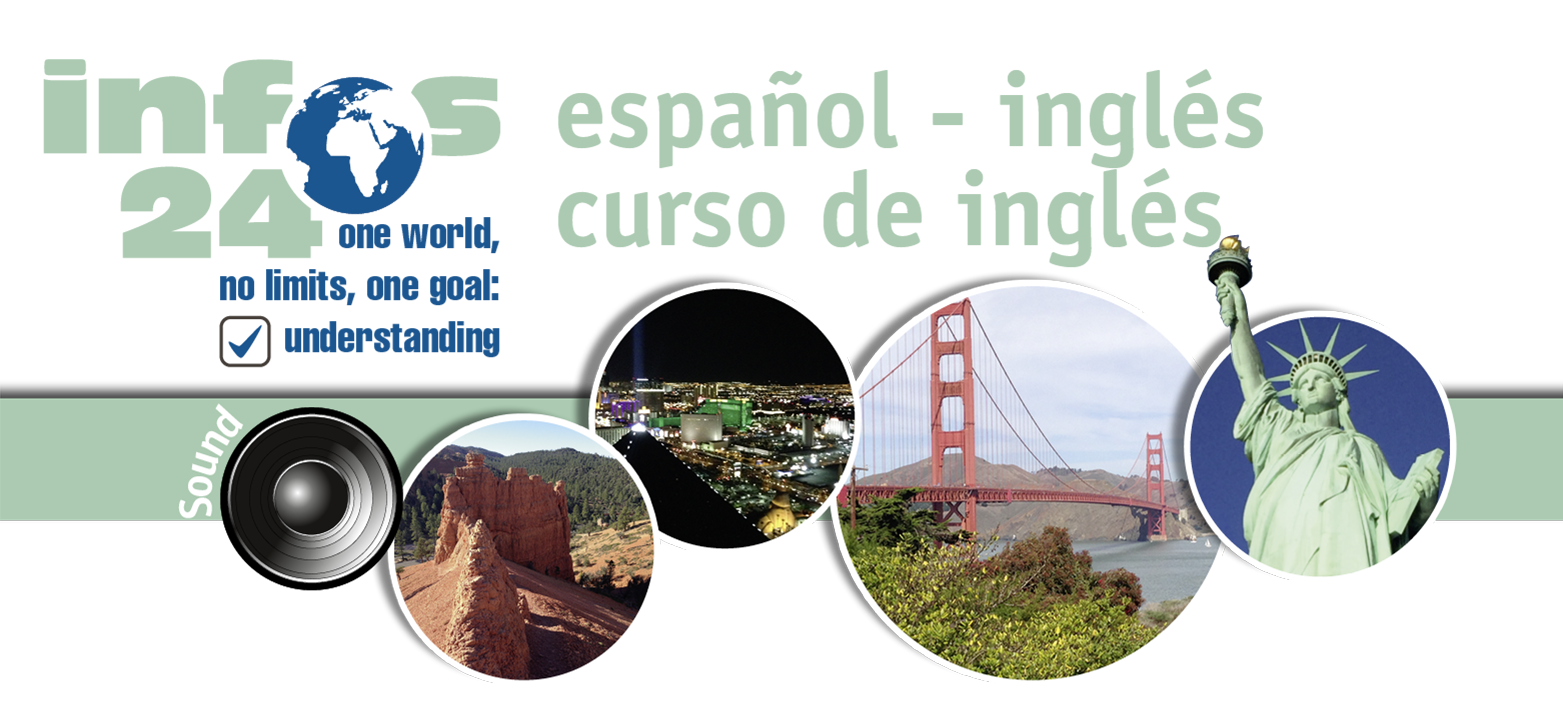 La construcción
used
to
no hay que confundirla con
to use
(
usar
) o con
usual
(
normal
) y tampoco con
to be used to
(
estar acostumbrado a
).
Used to
corresponde al verbo español
soler
.
ejemplo
 
 
He

used to

go to the theatre every week.
Solía ir al teatro cada semana.

In those days life

used to

be easier.
En ese entonces la vida era más fácil.
Used to
sólo se usa en el
imperfecto
, no tiene una forma en presente. En el presente se usan complementos adverbiales como
to usually do something, to be in the habit of doing something, to do something always / every week / on Sundays
etc.